Quite a number of the guild have bought the Founder's Exclusive Access 1 pack. Guild is on ORSHA TELSIAI SEA server. However, please take note of the following:
- There's no easily accessible guild system / chat channel available in-game (don't ask for ginvite at server up).
- TS3 is back.
- You're encouraged to join Slack for chatting (check forum Sticky and leave your email).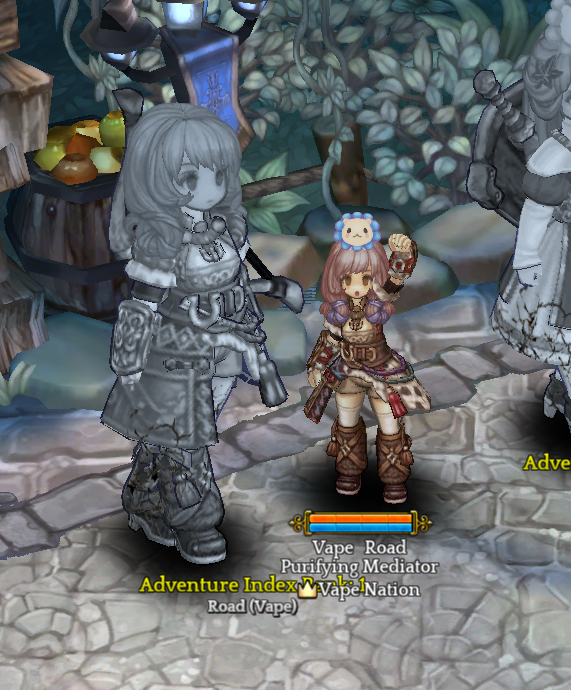 Image: Synapse holds multiple positions in the top 10 adventurer index ranks!